I want to thank SLGC and the GCA for sending me to the conference, and Robin Schachat, who took me under her wing. As I listened to all the wonderful speakers on the first day of the conference, there was Shirley Meneice, on stage smiling at all of us. I was so happy she bounced back so quickly from the bad fall Robin mentioned... although she was very quiet, it was a thrill to see her!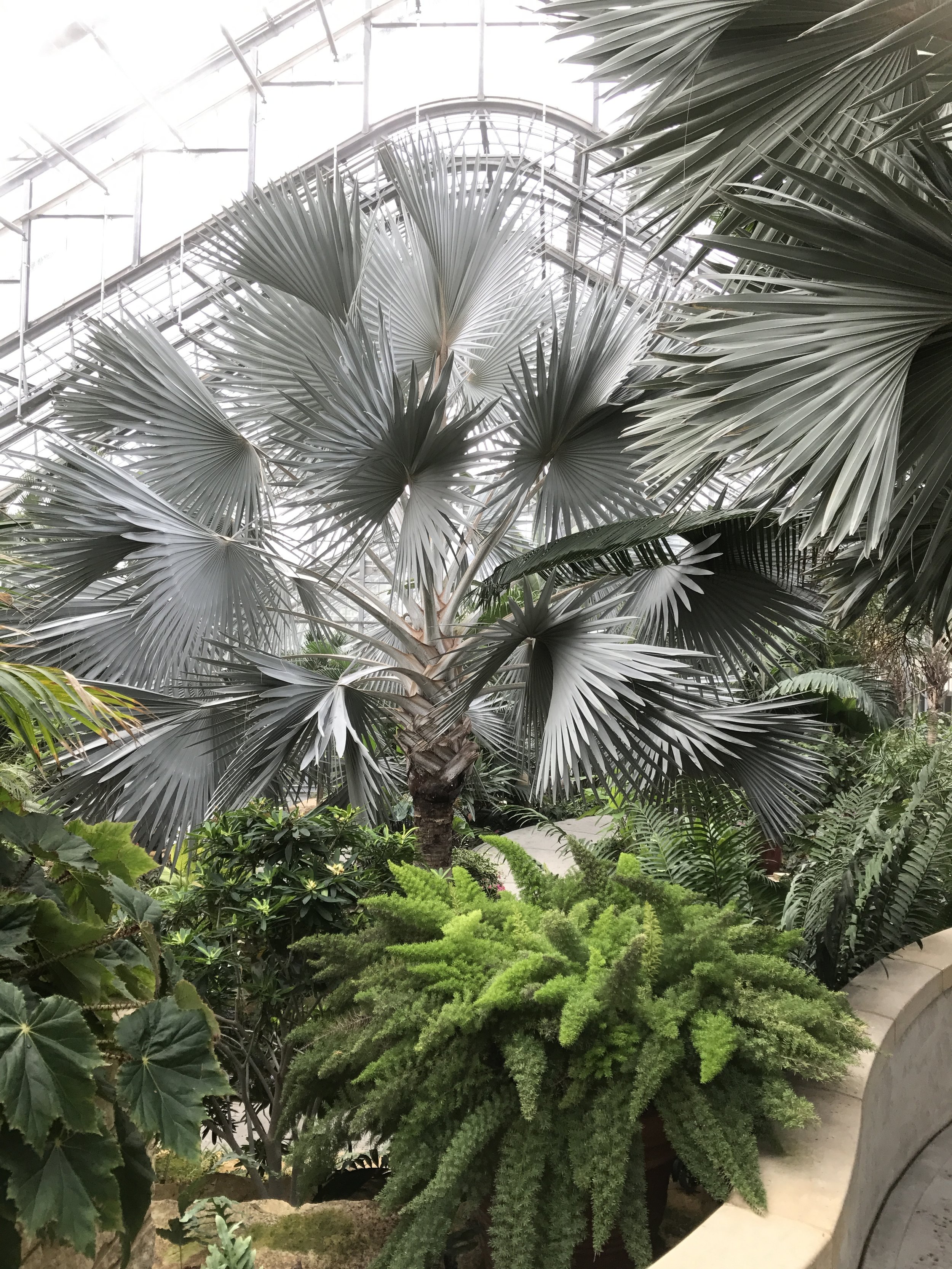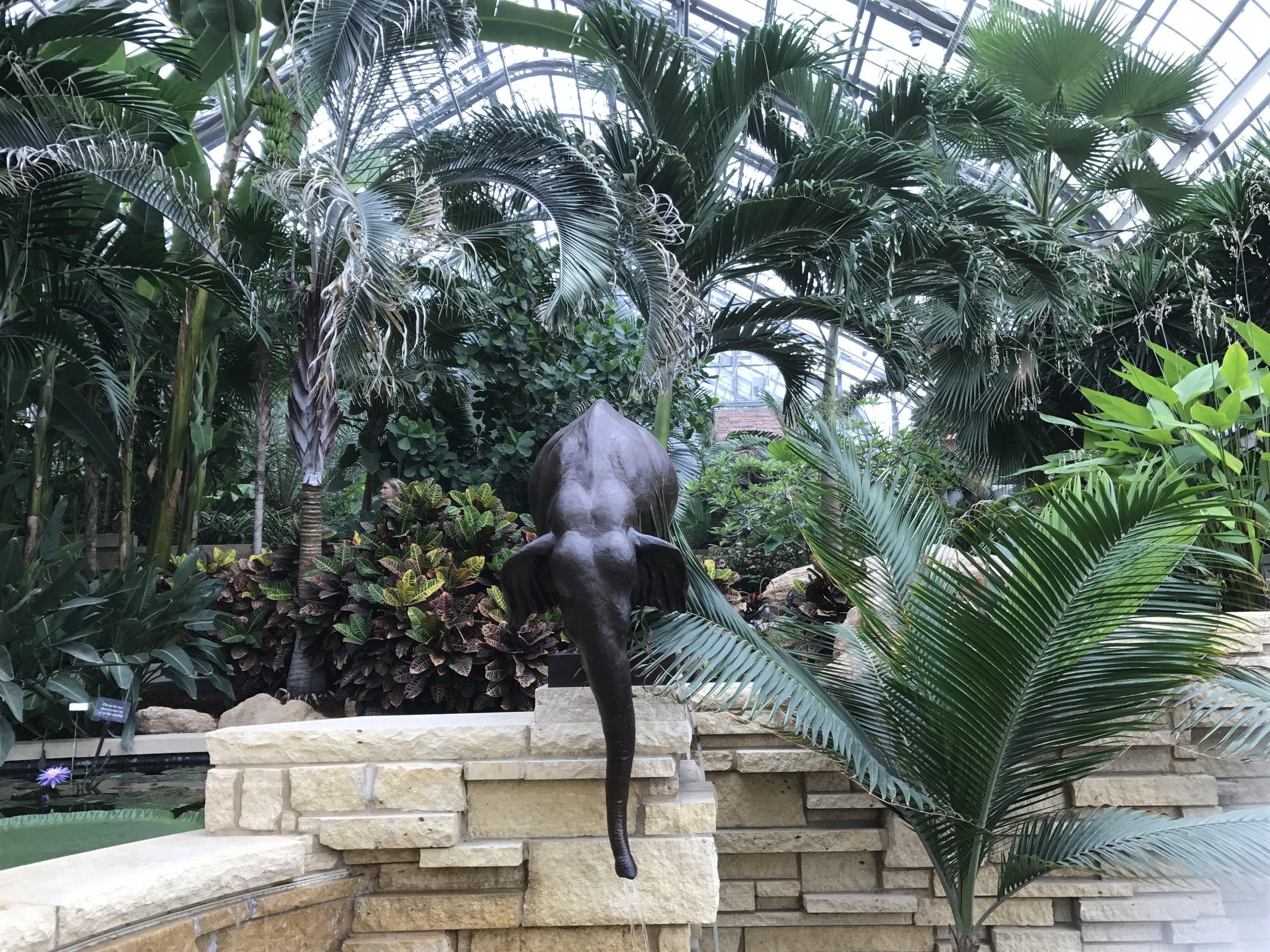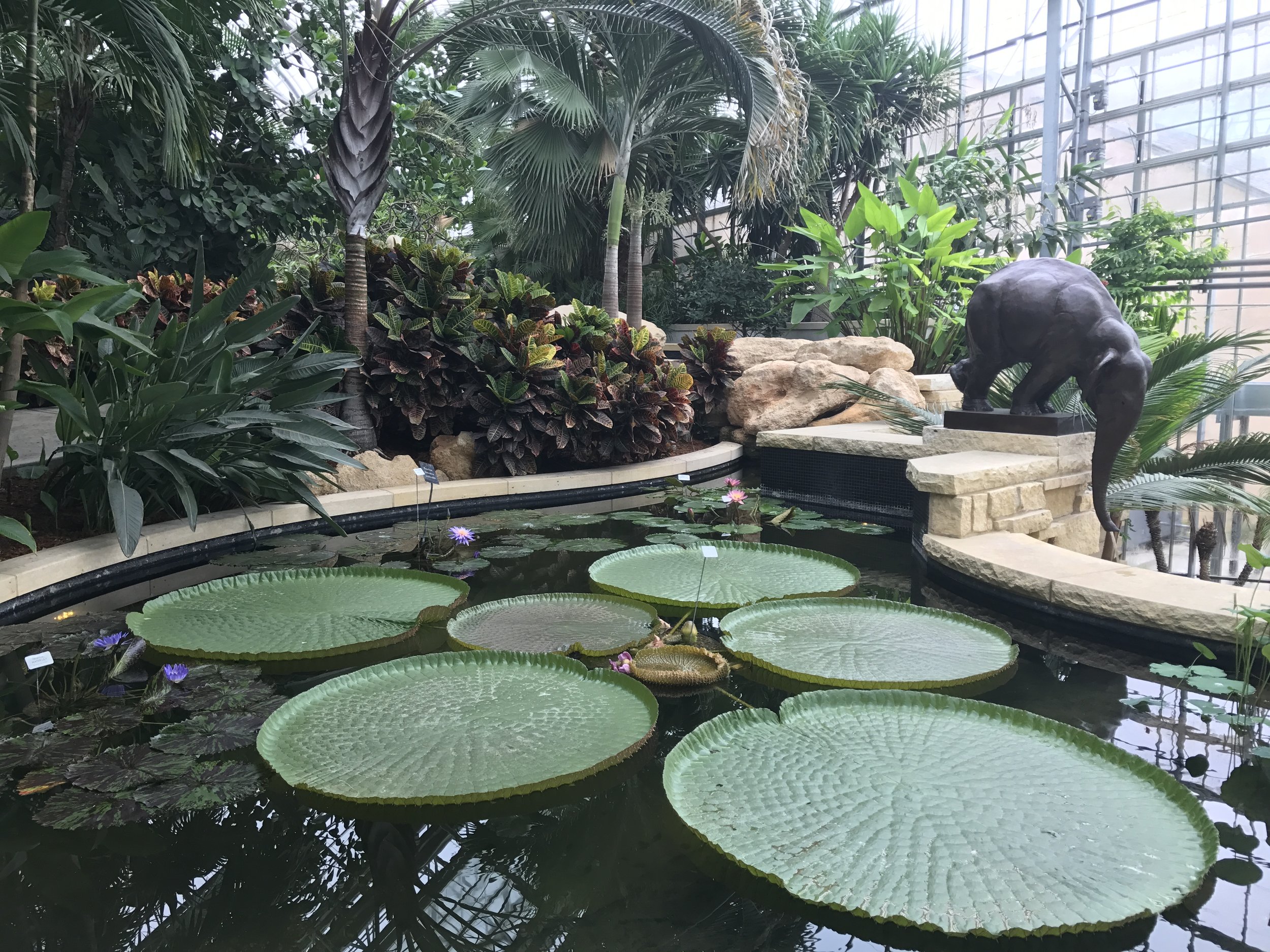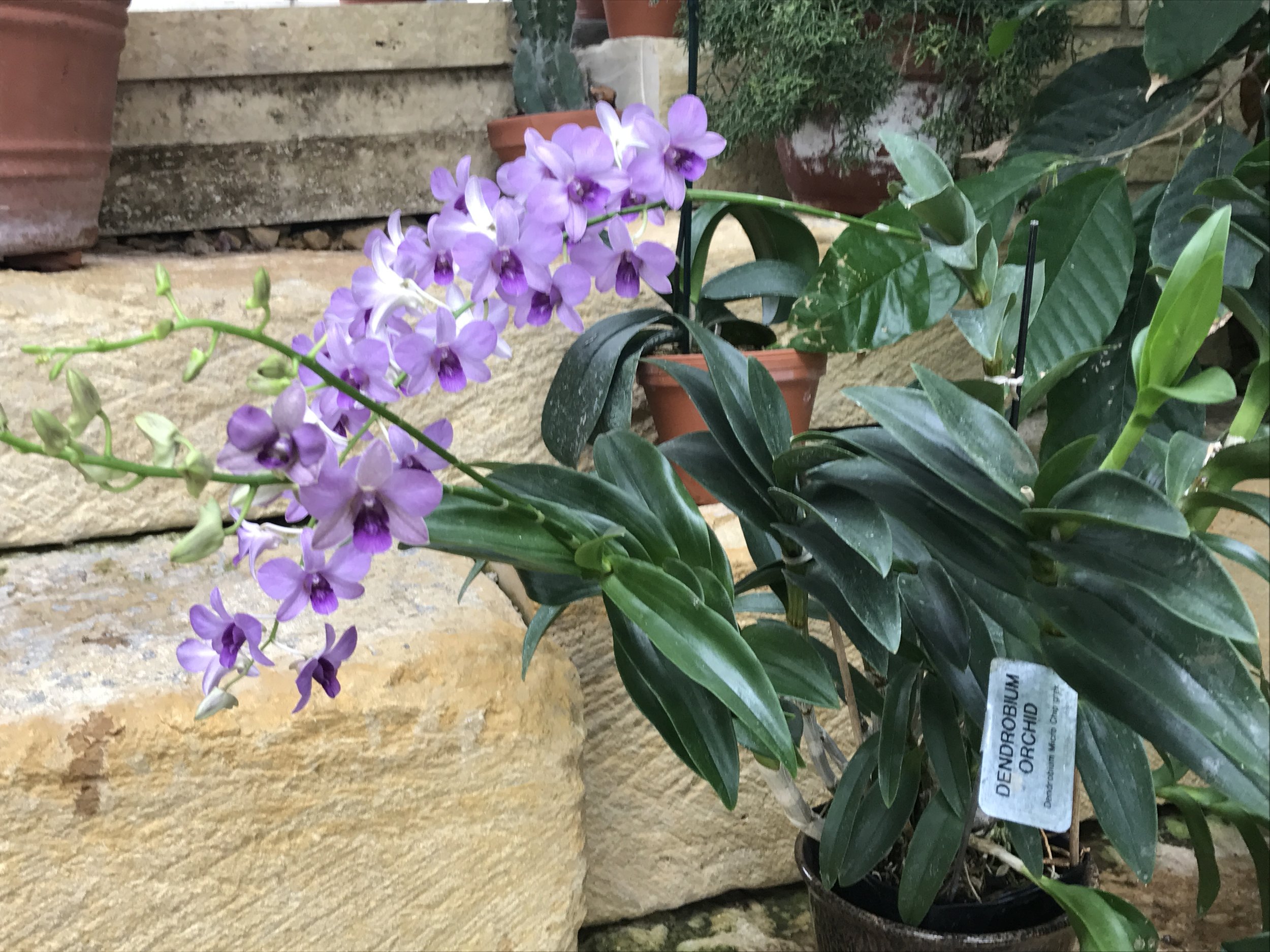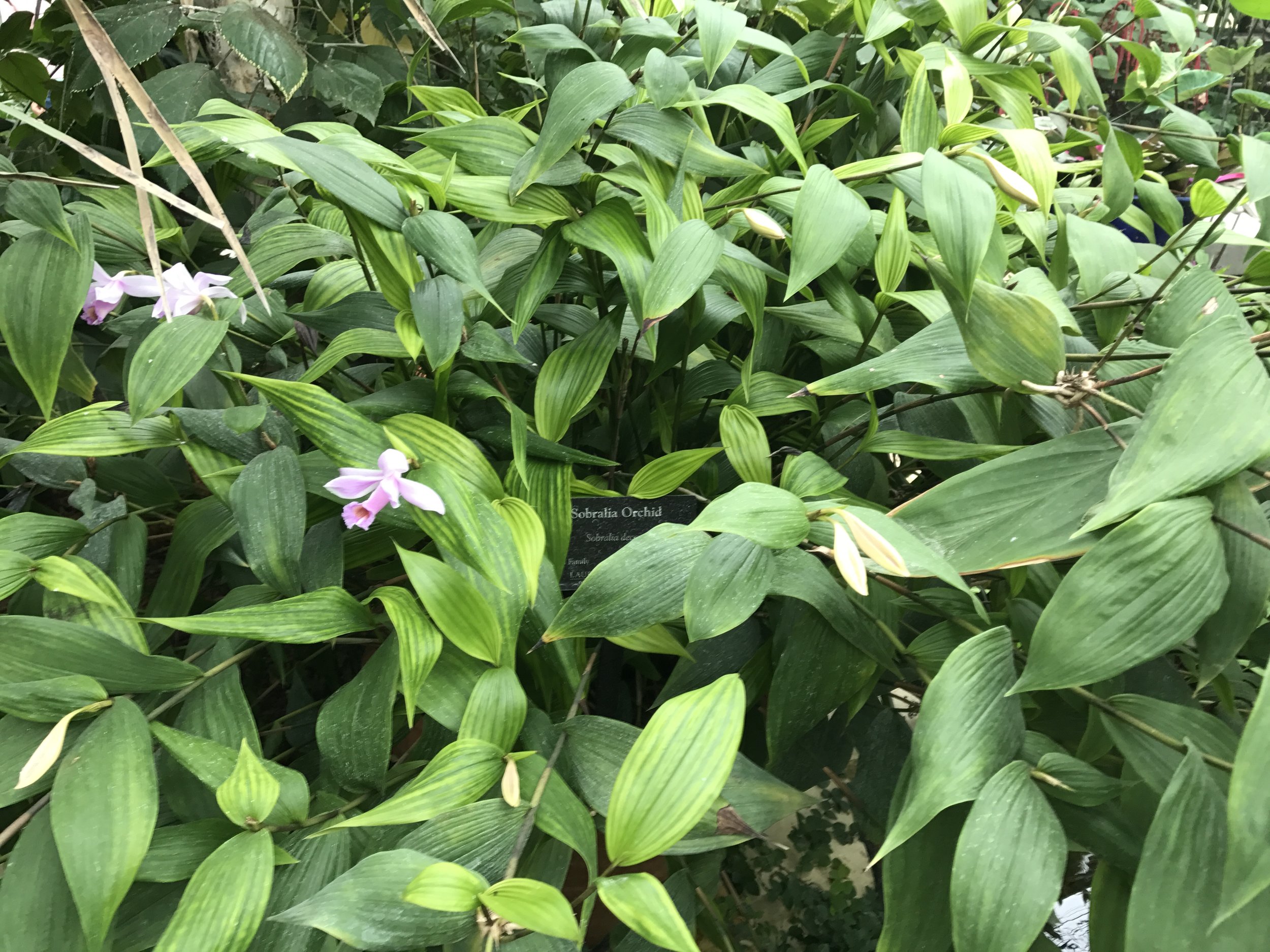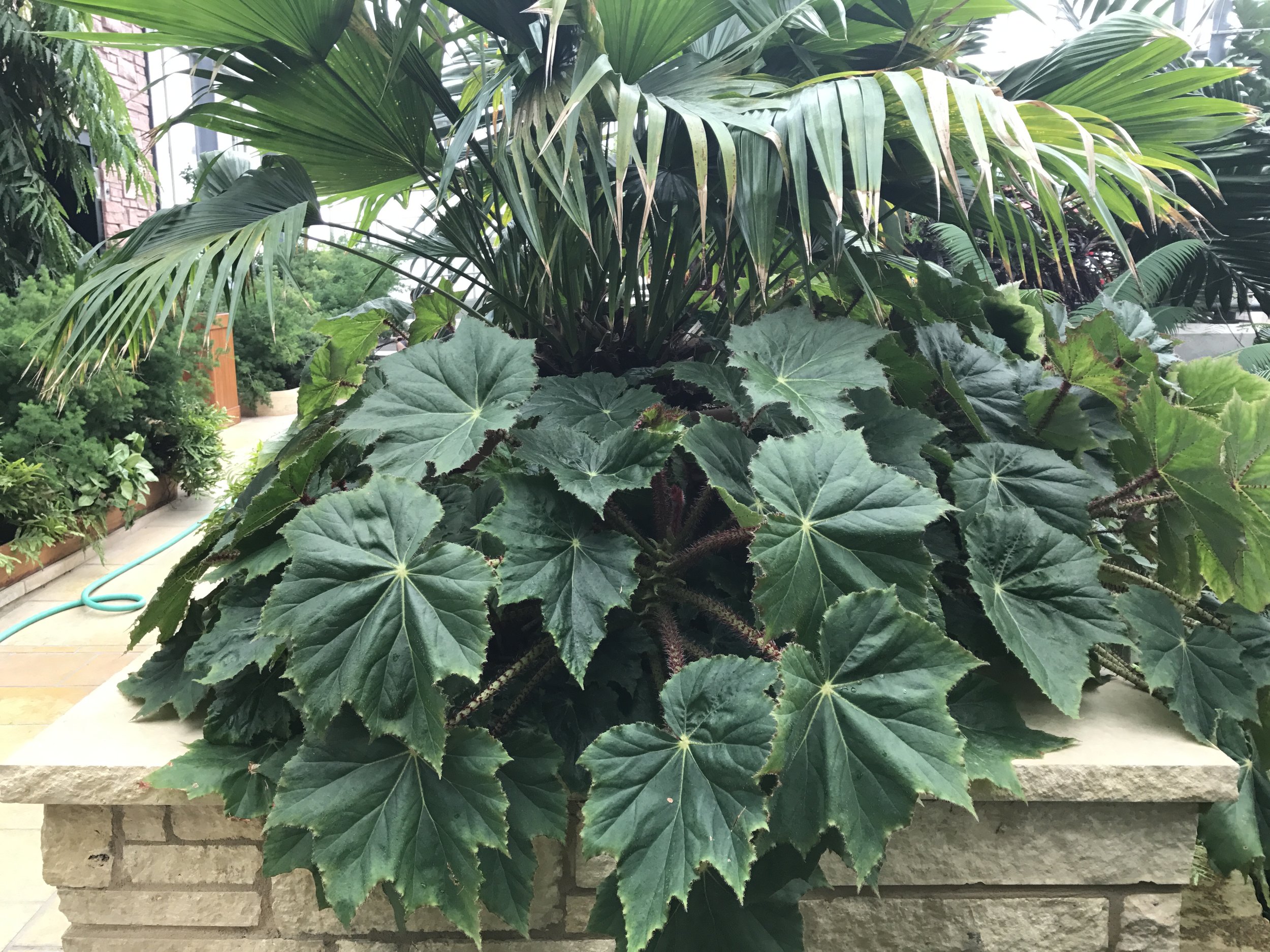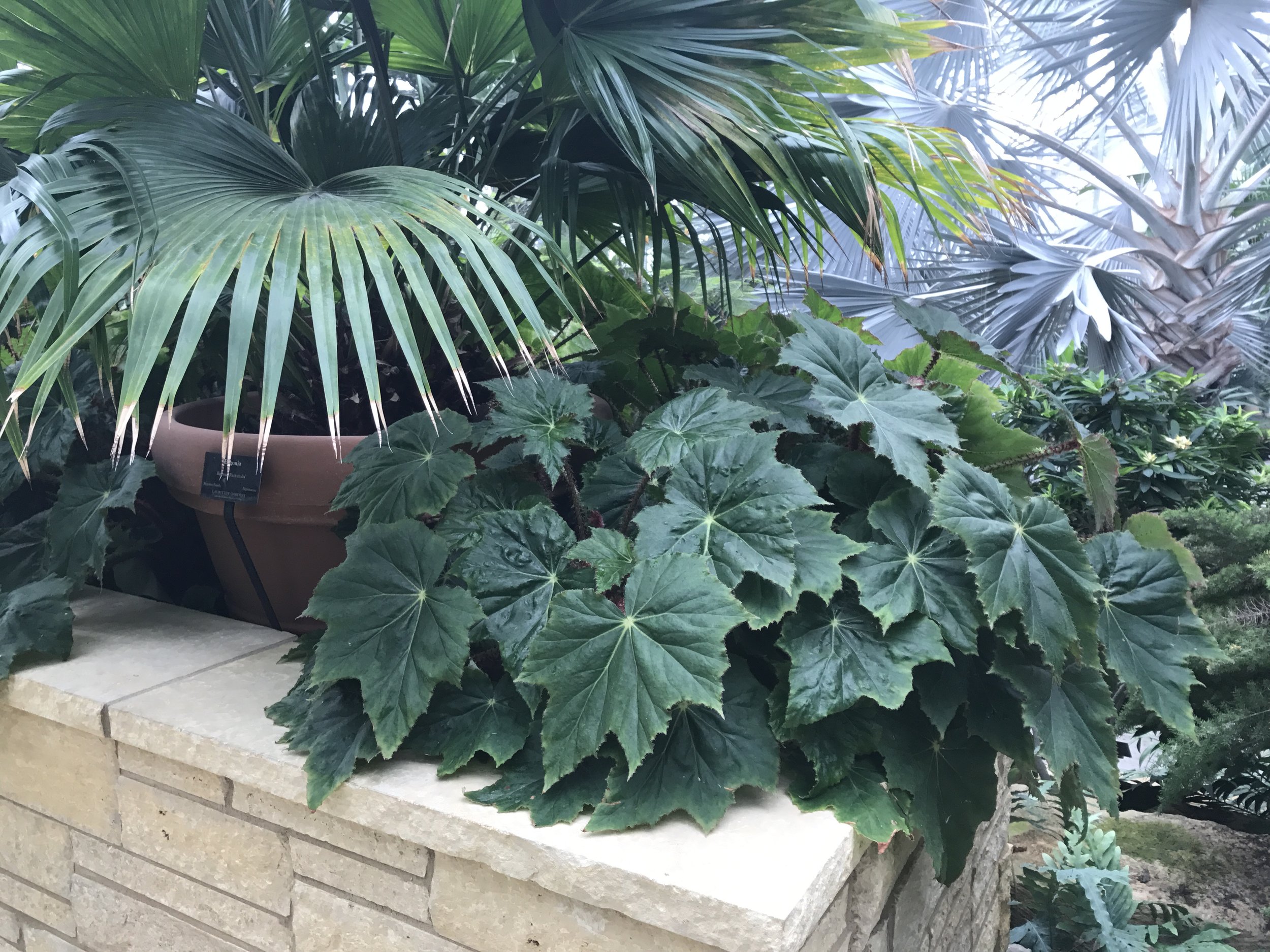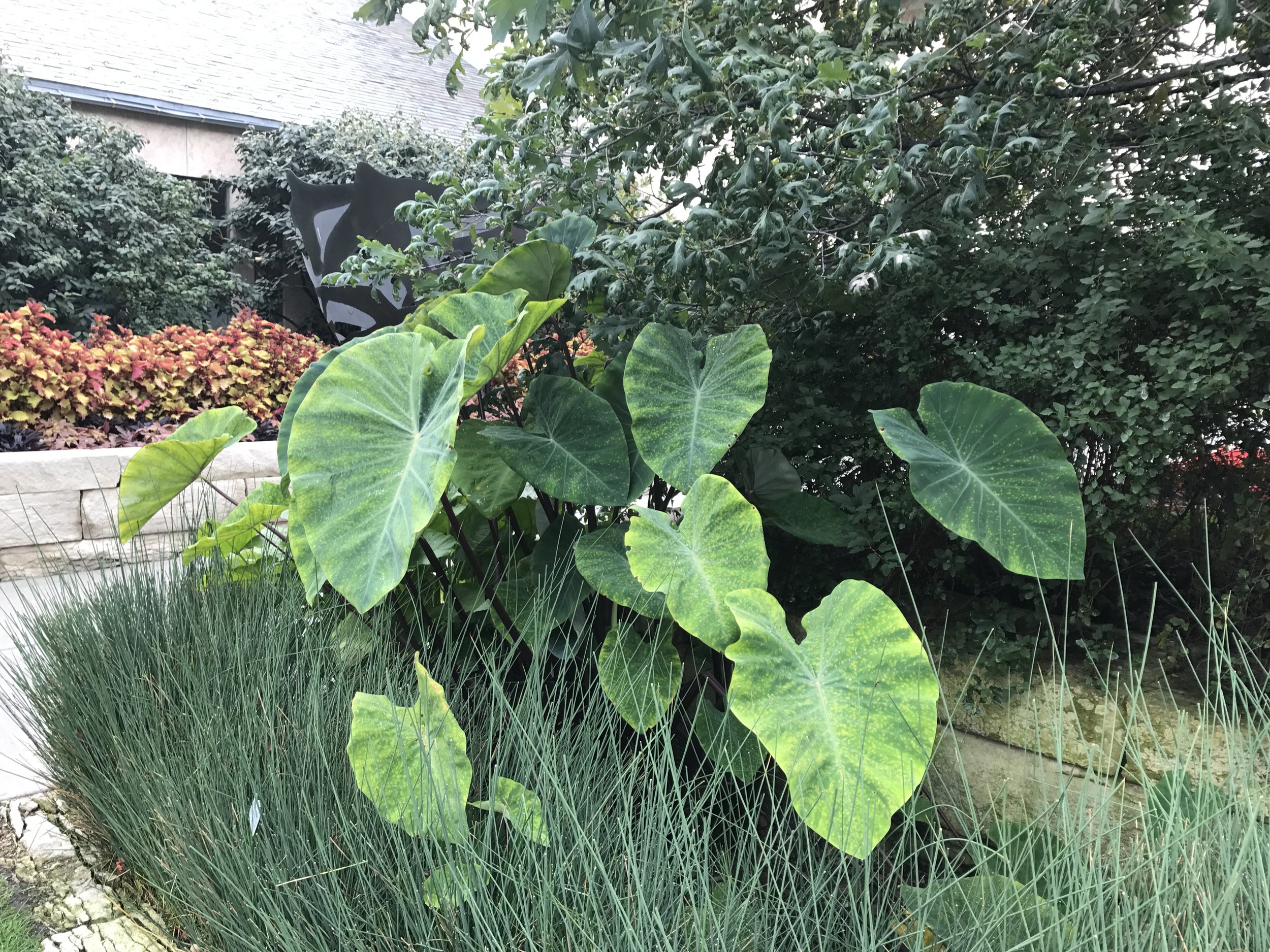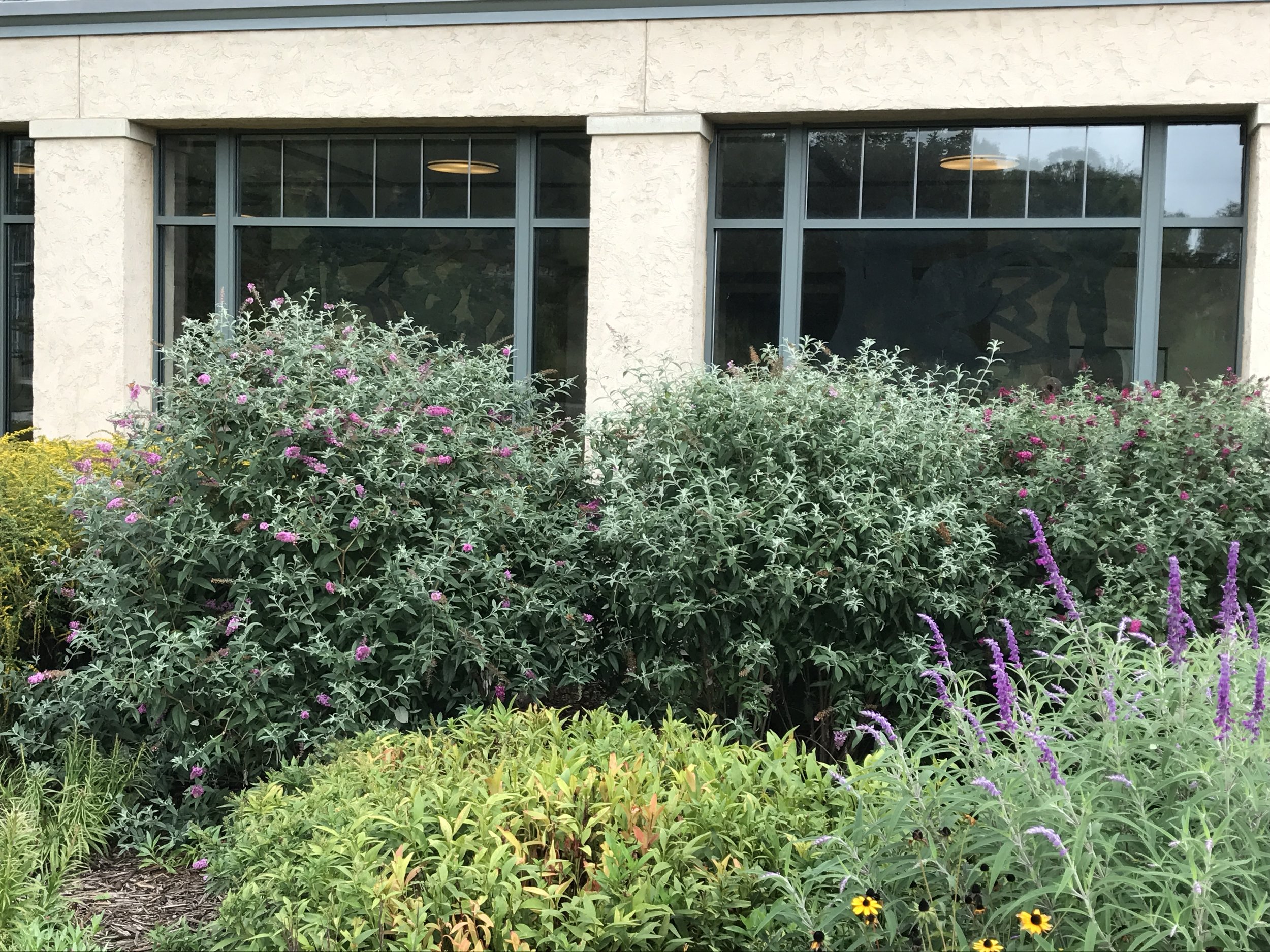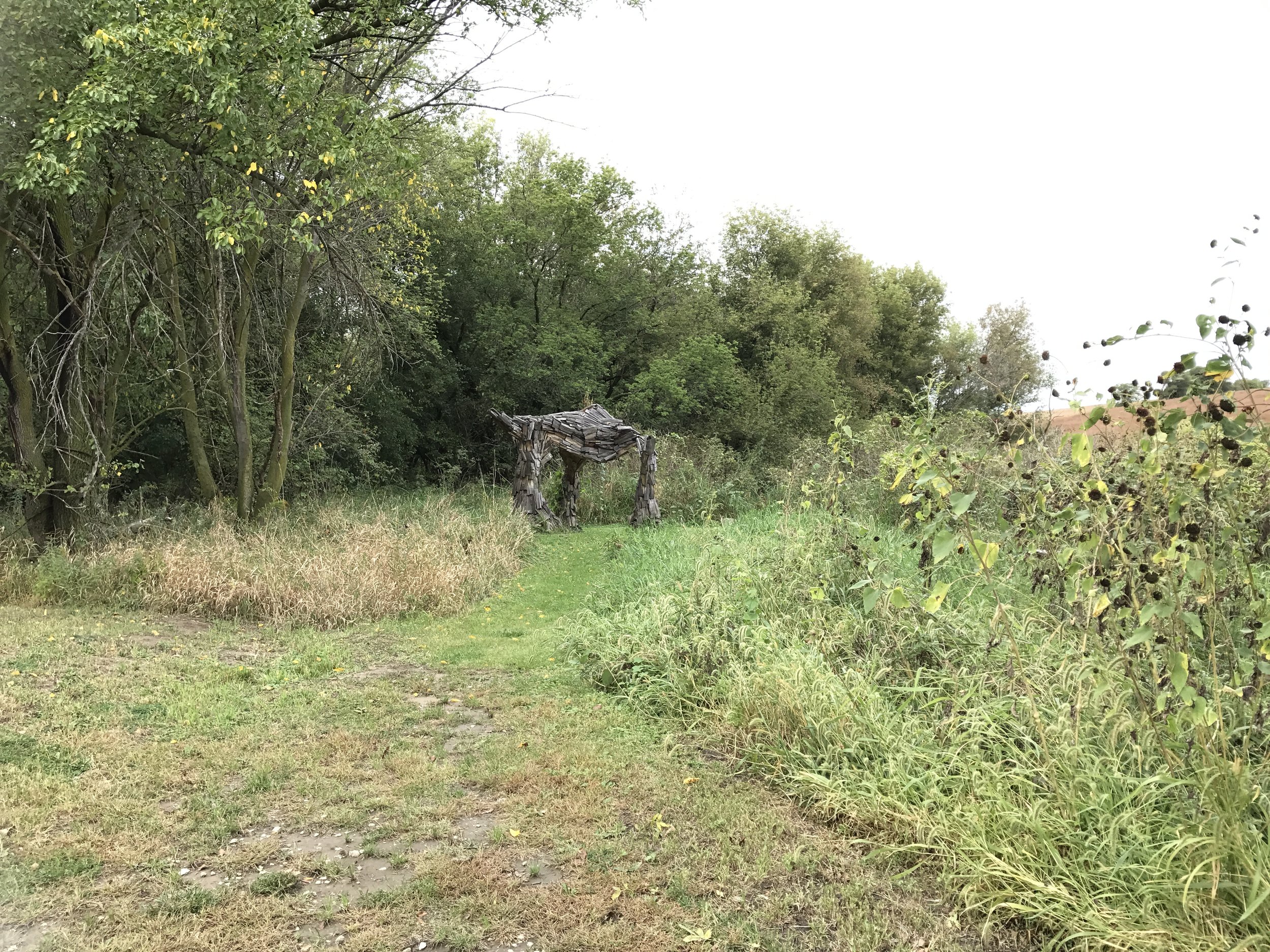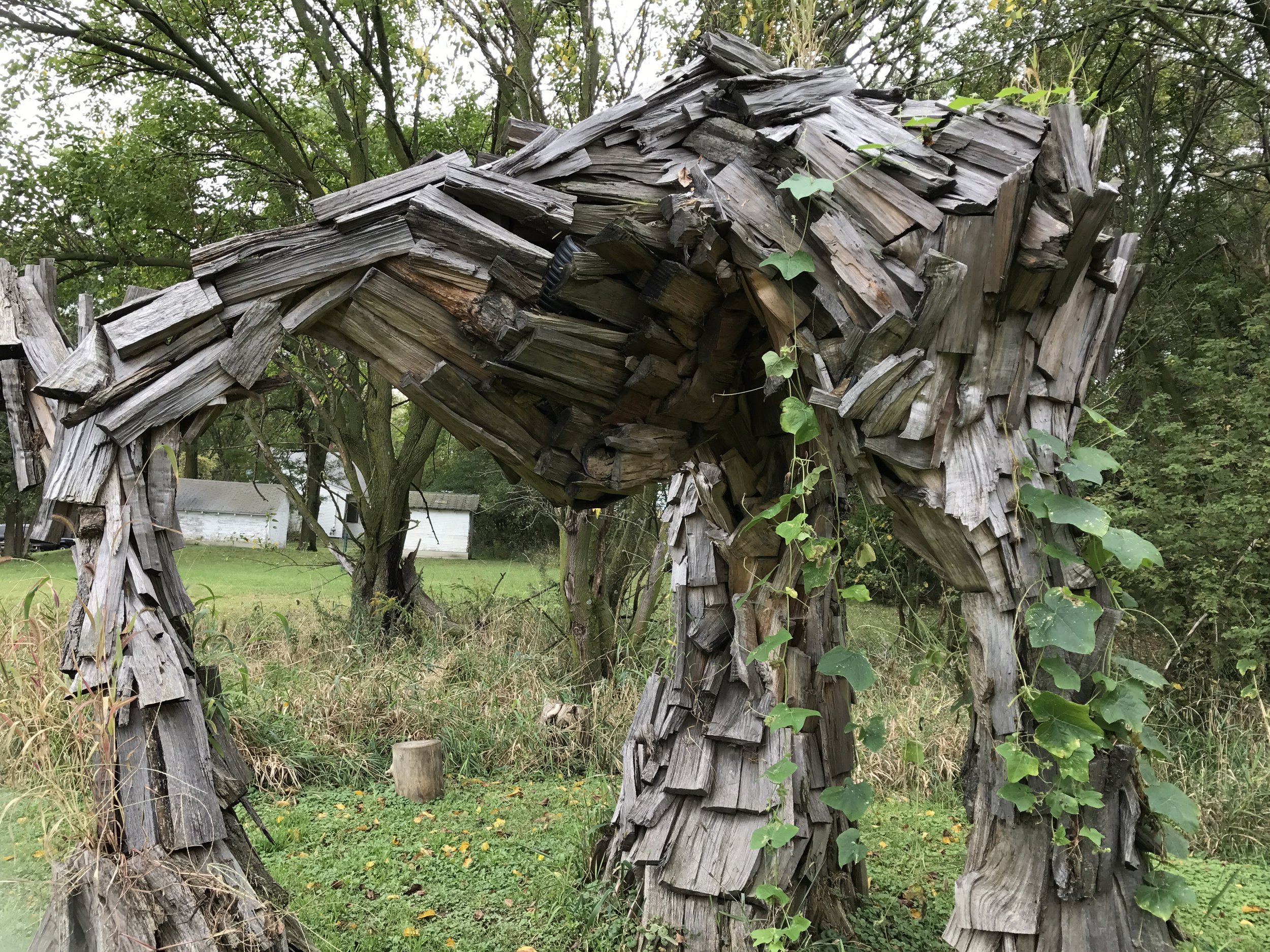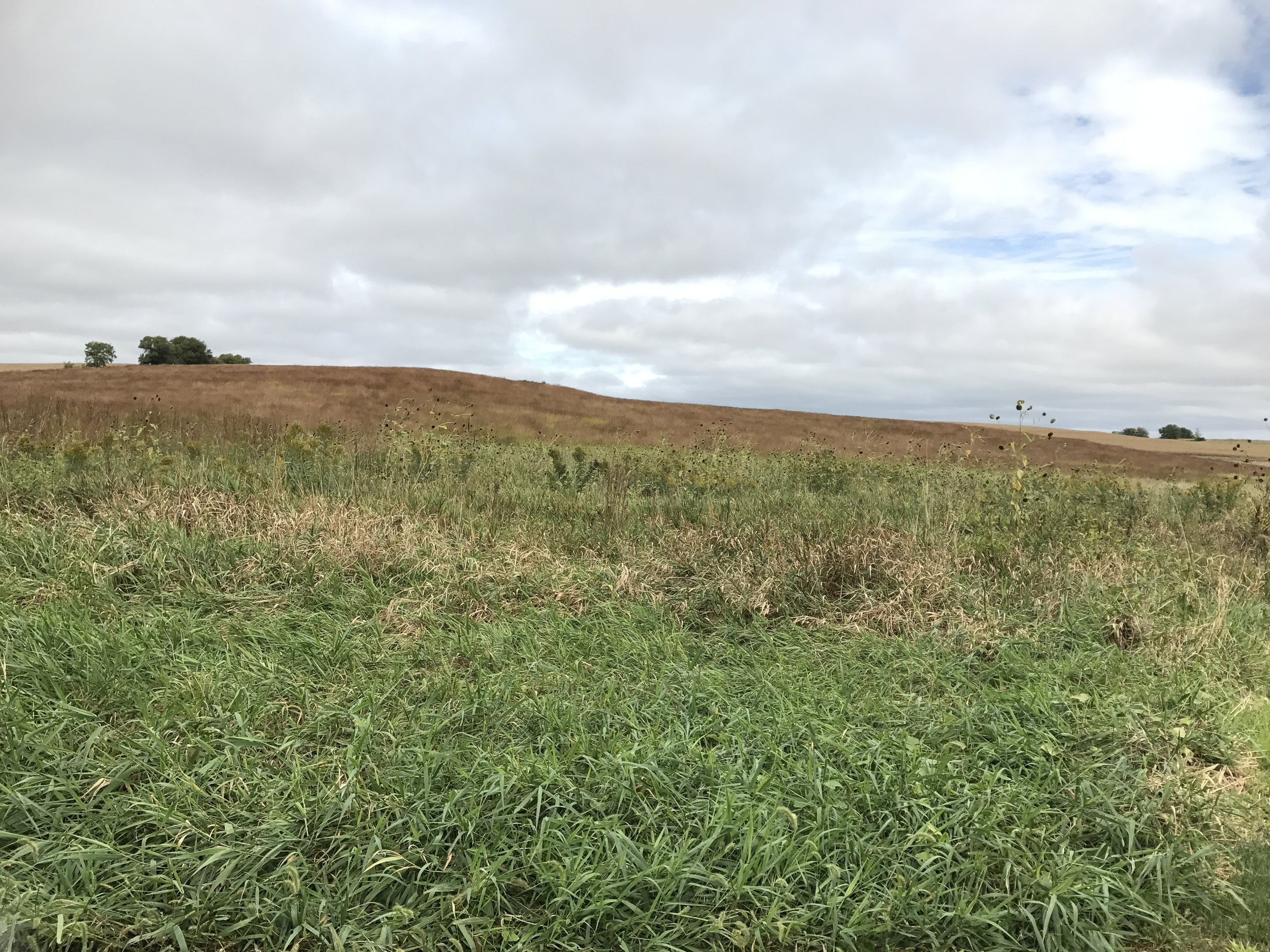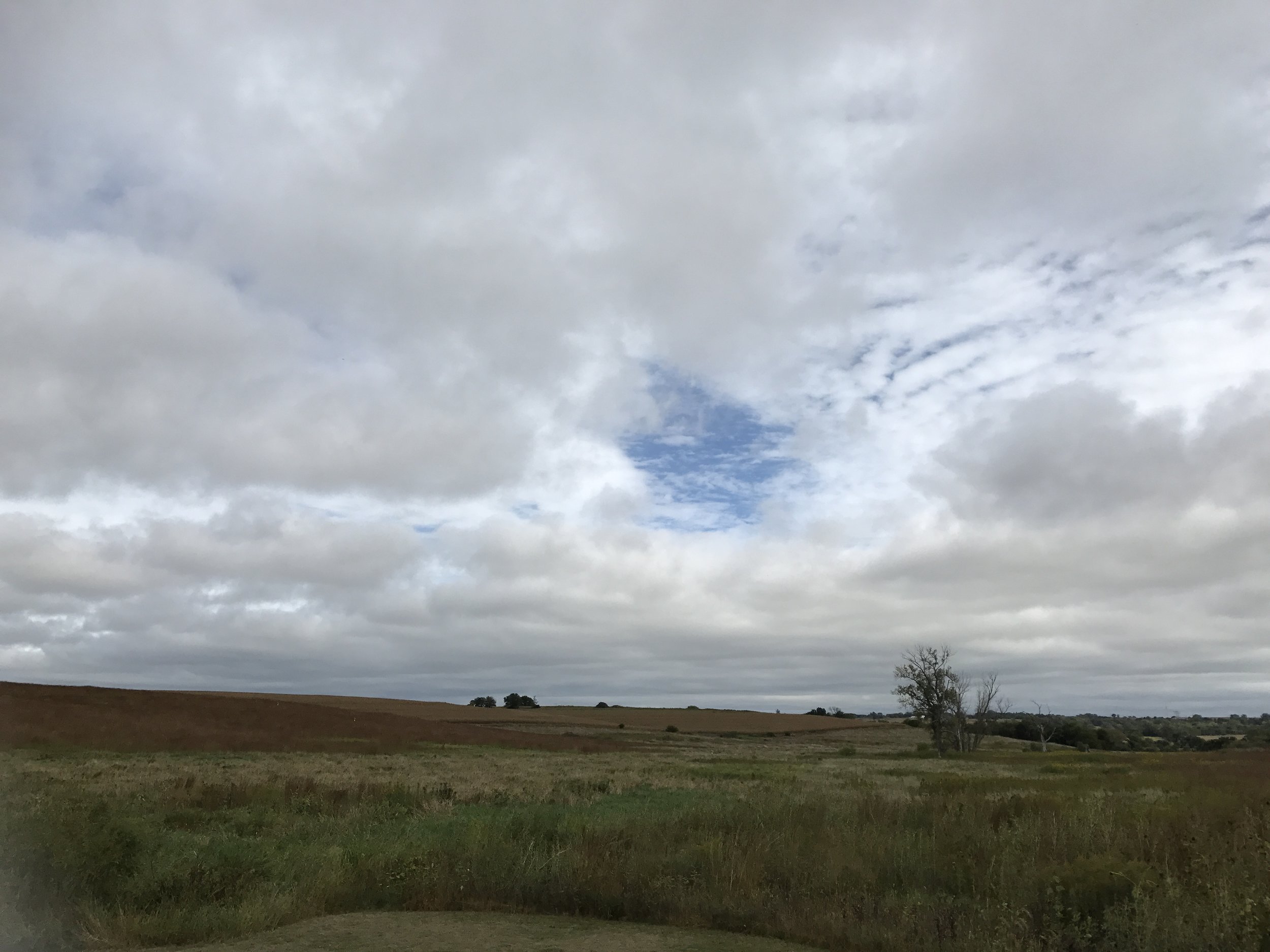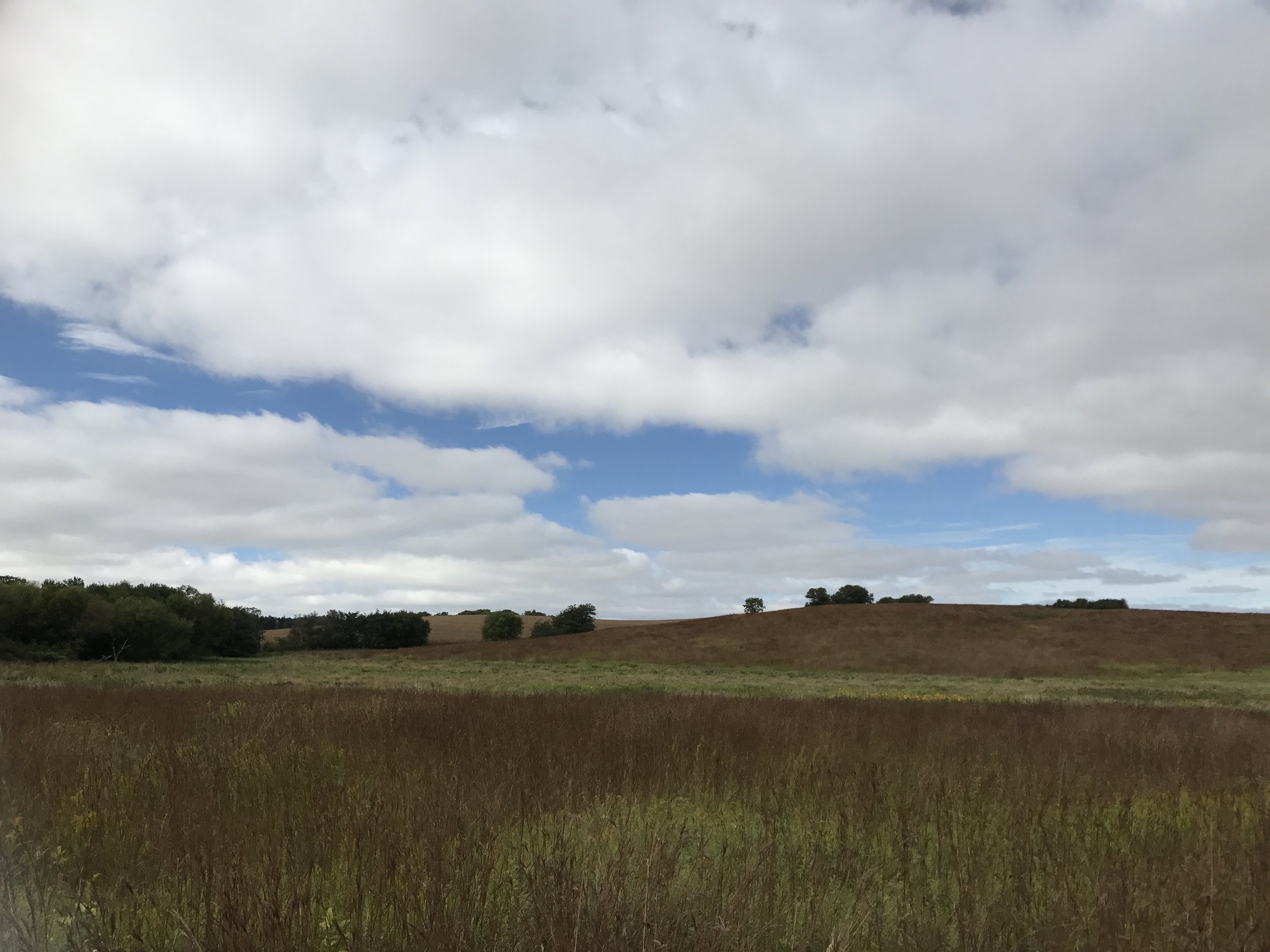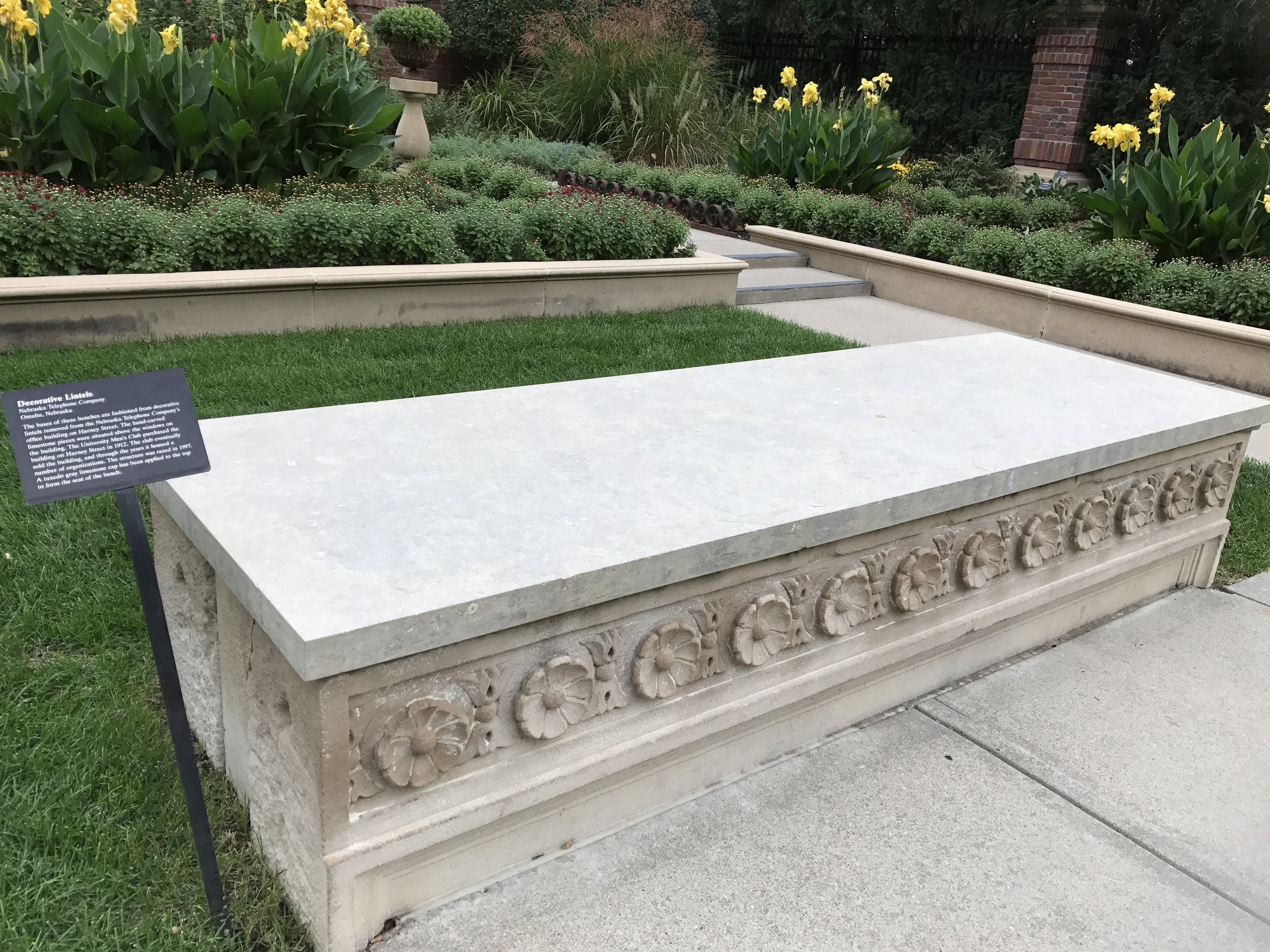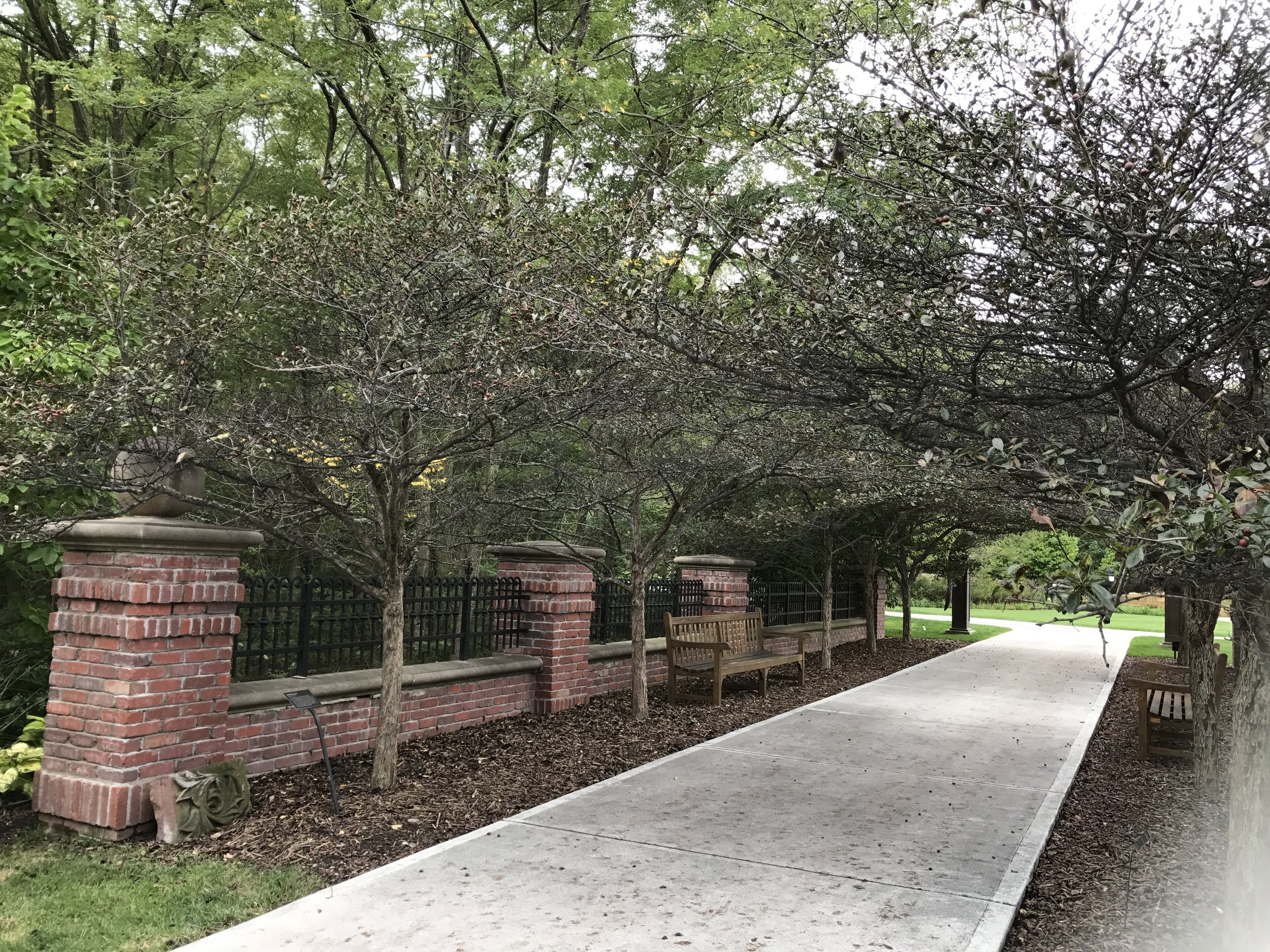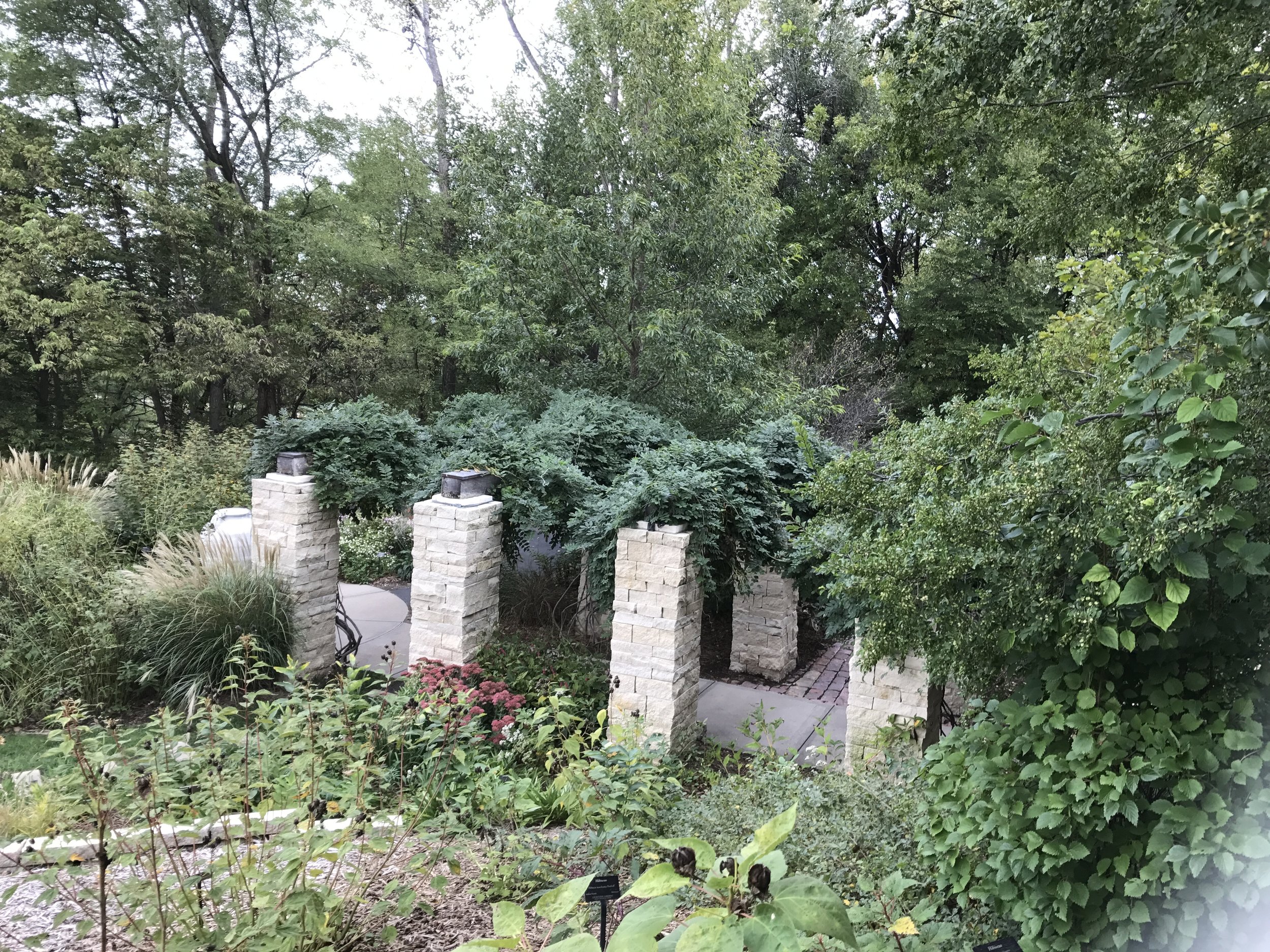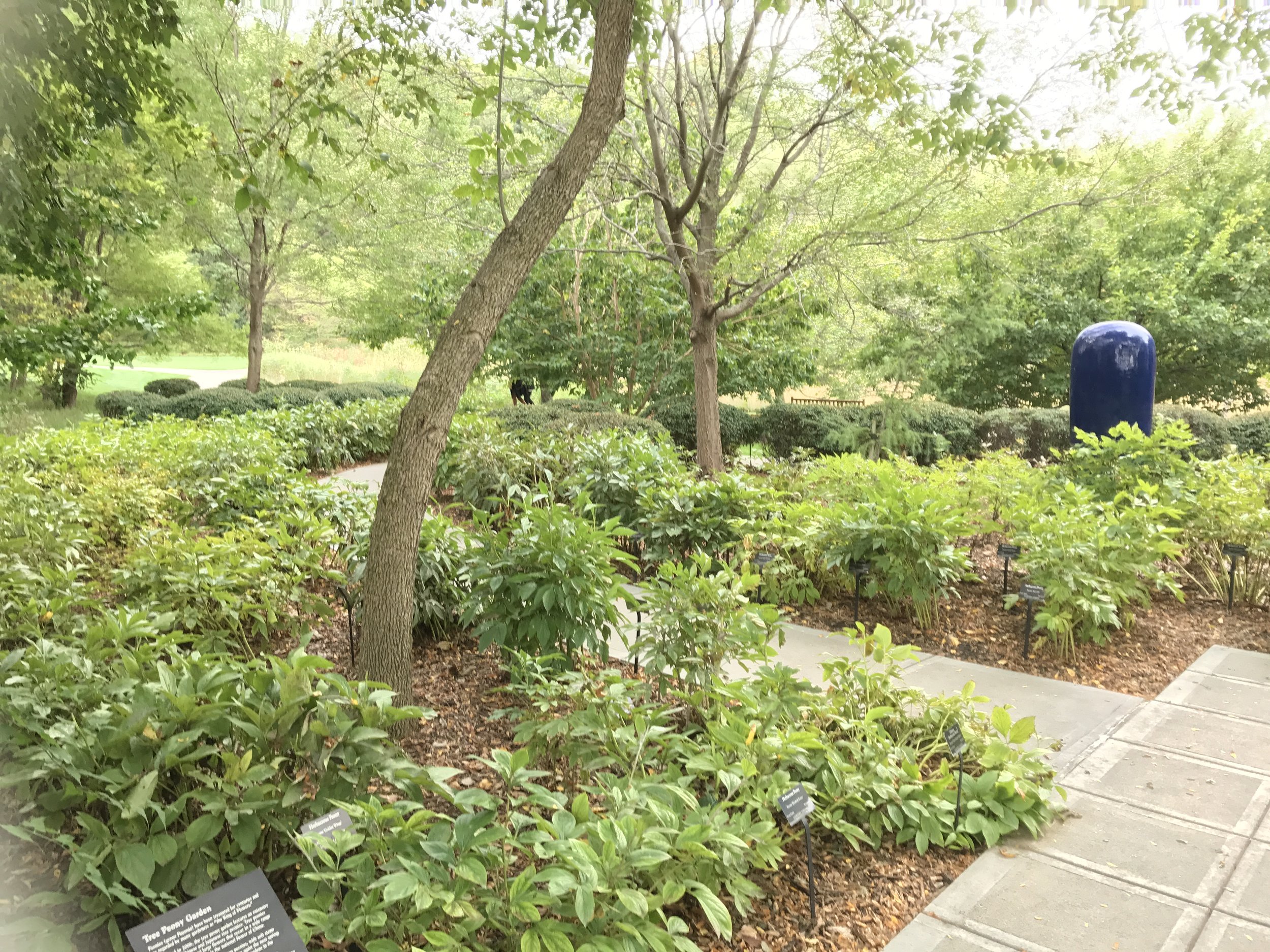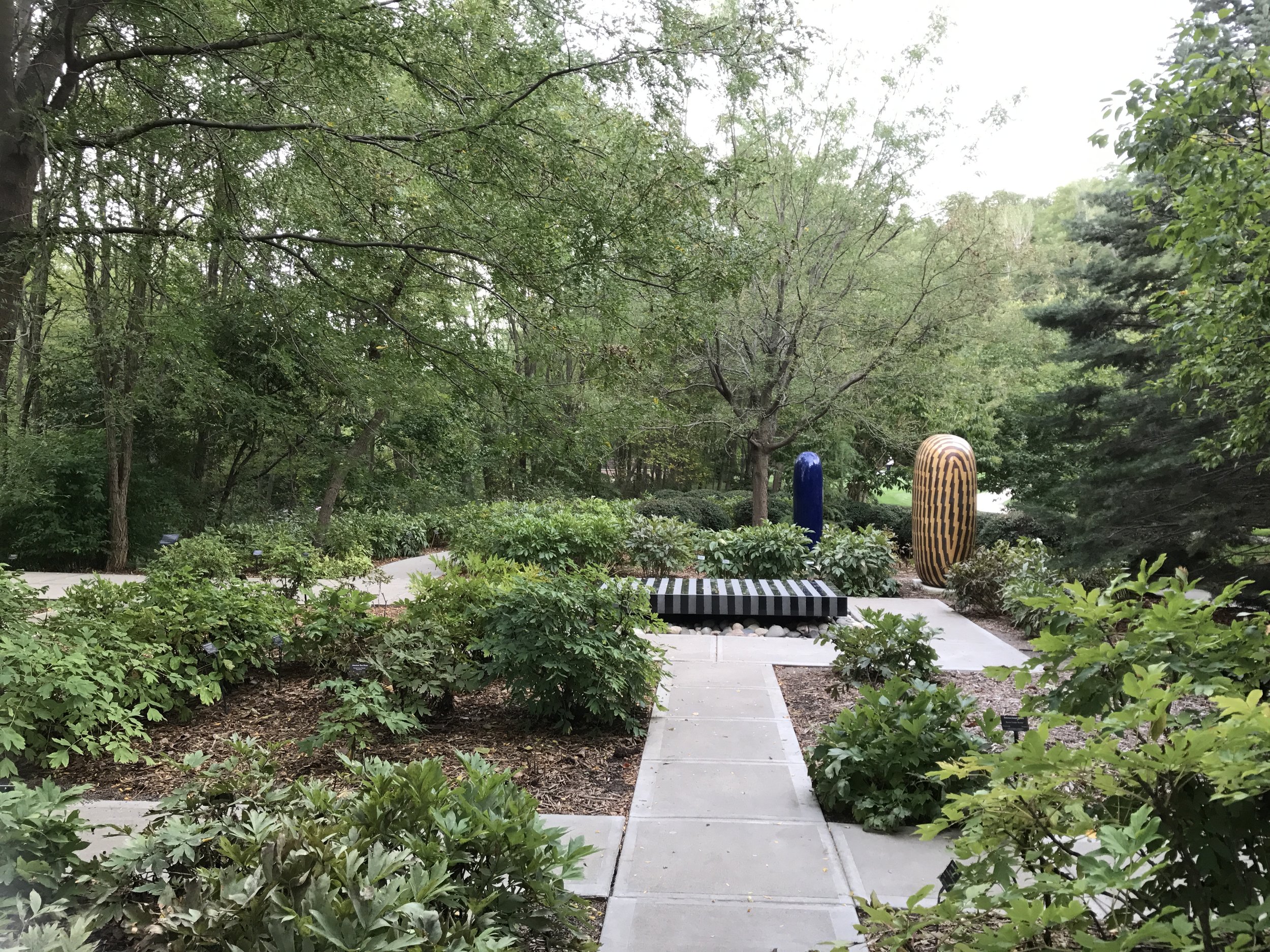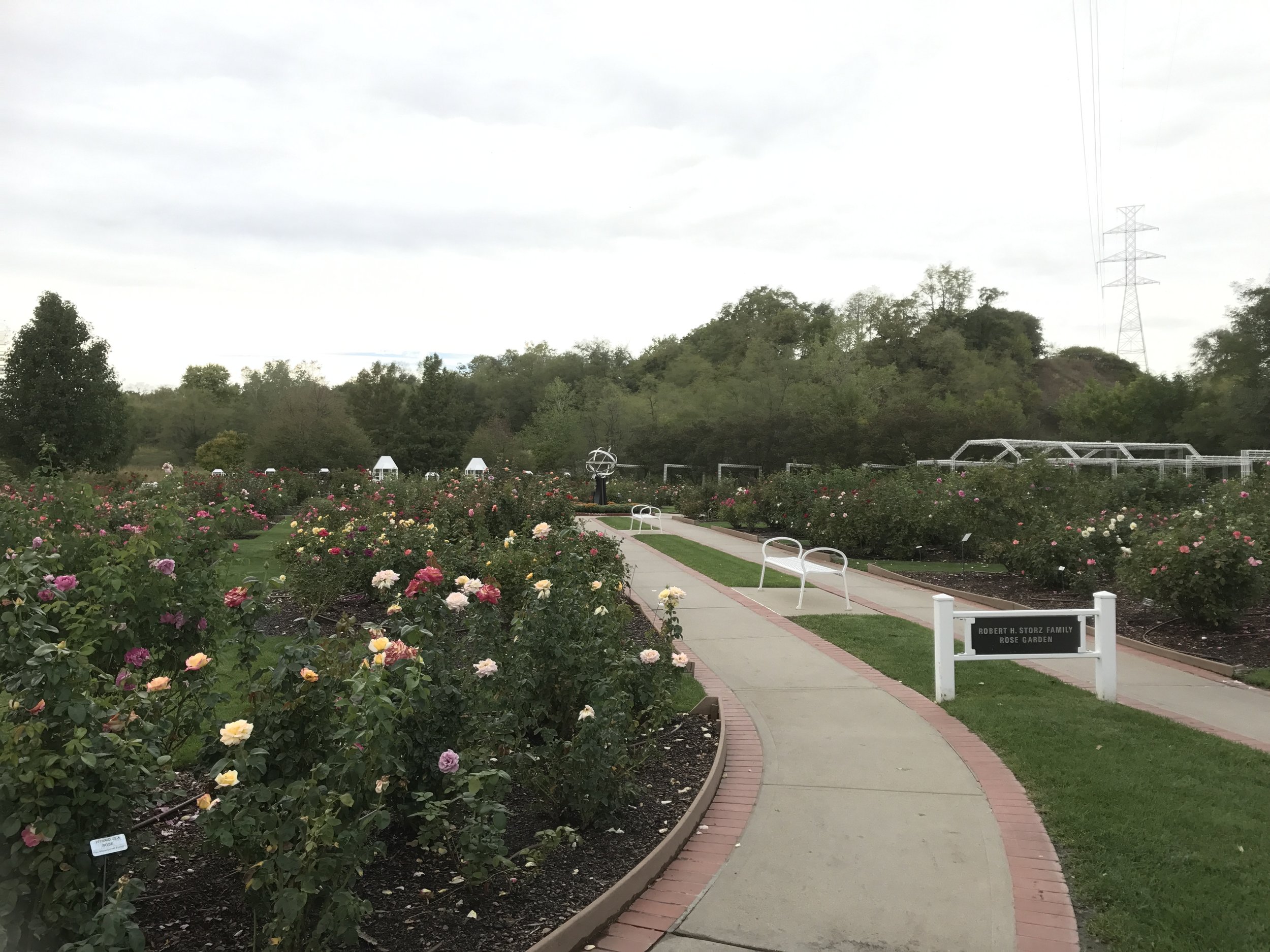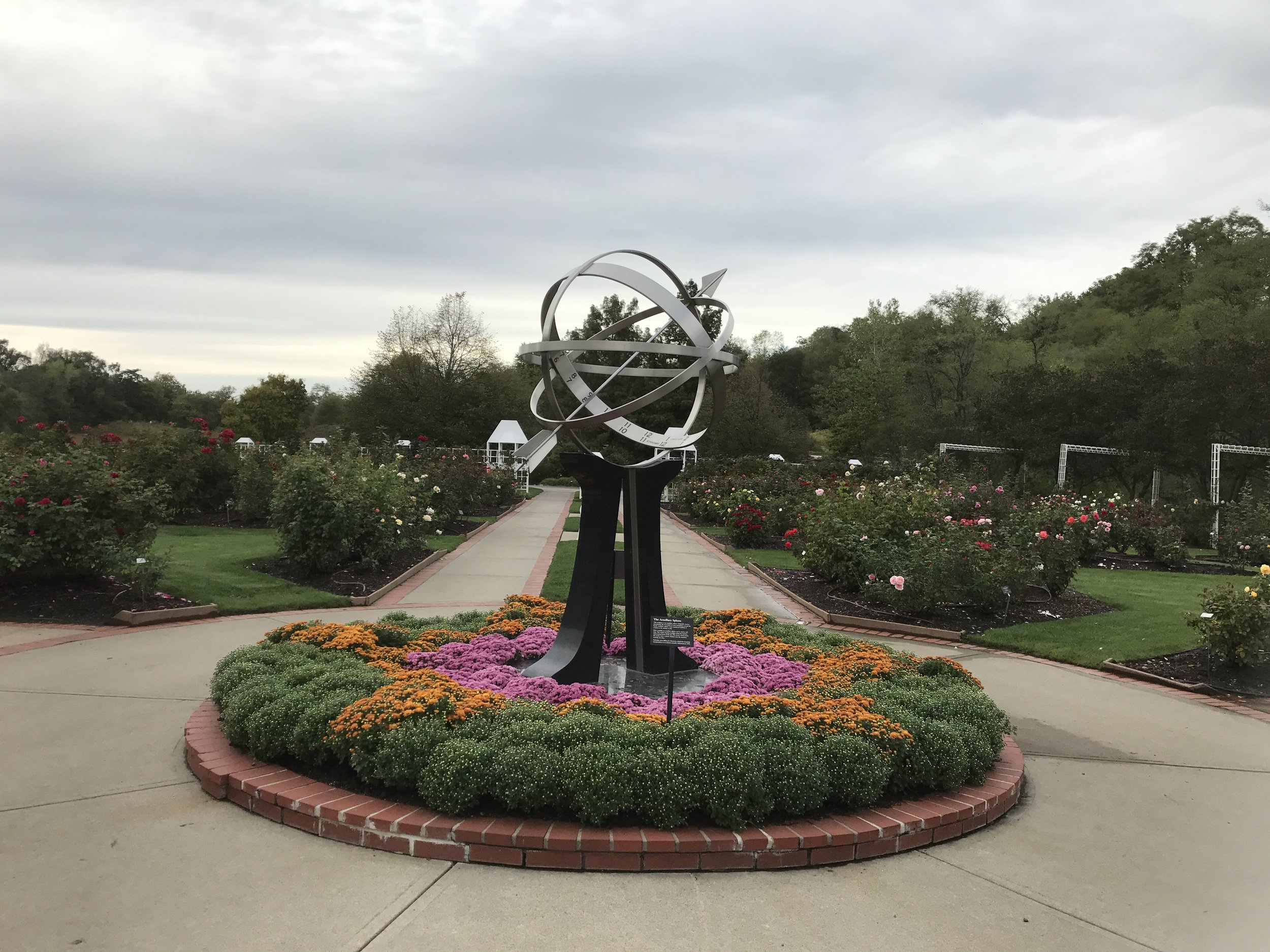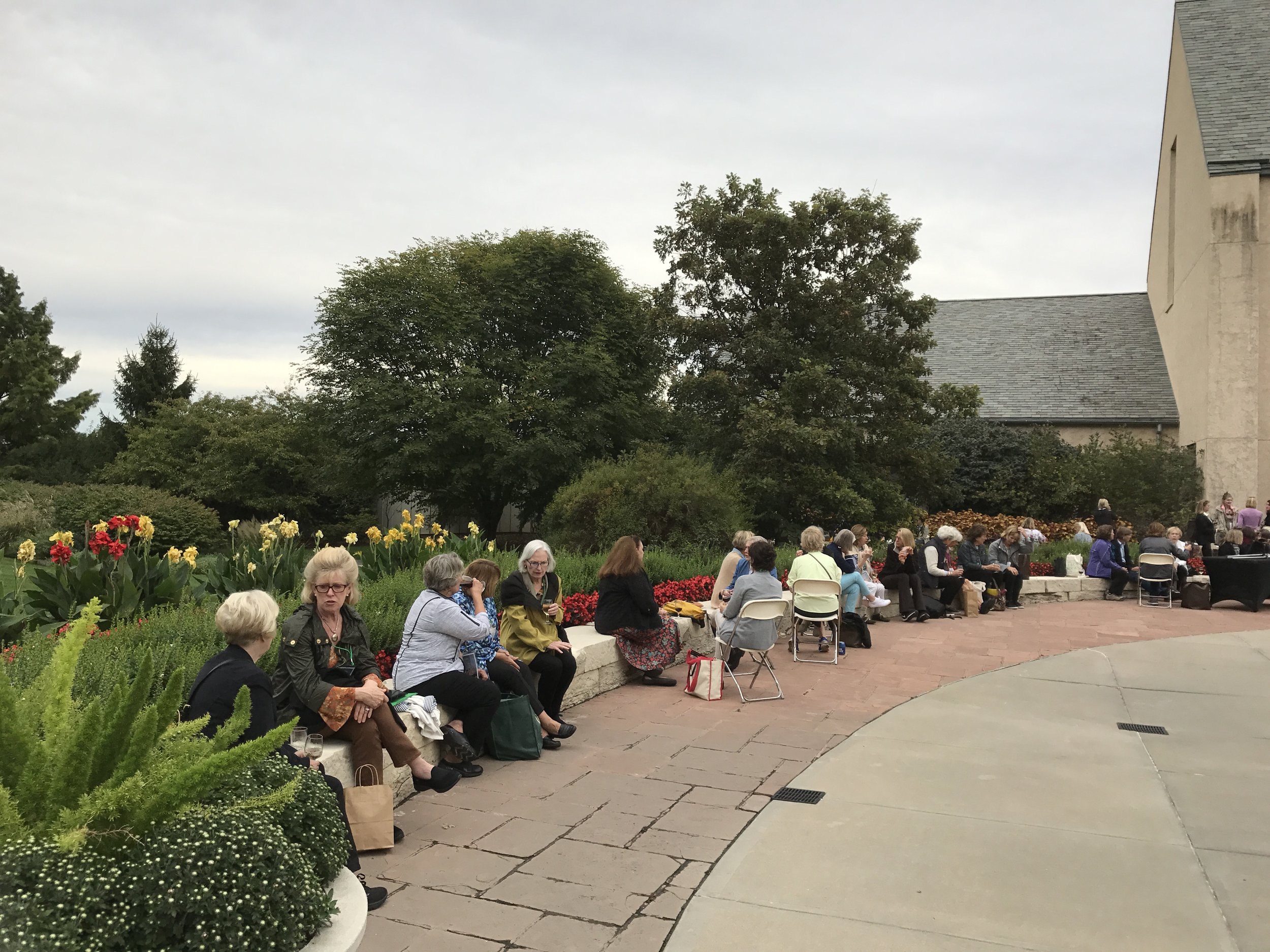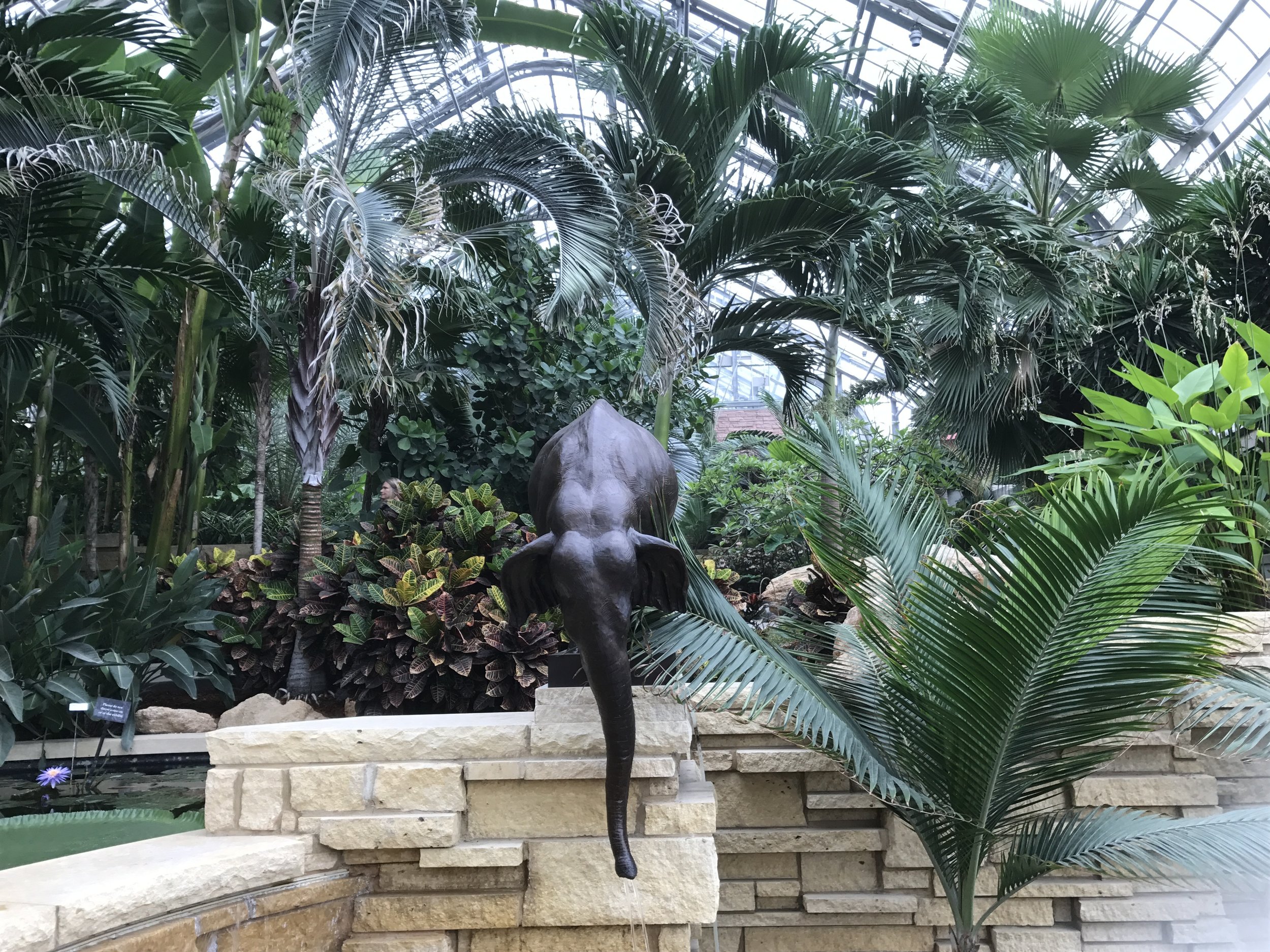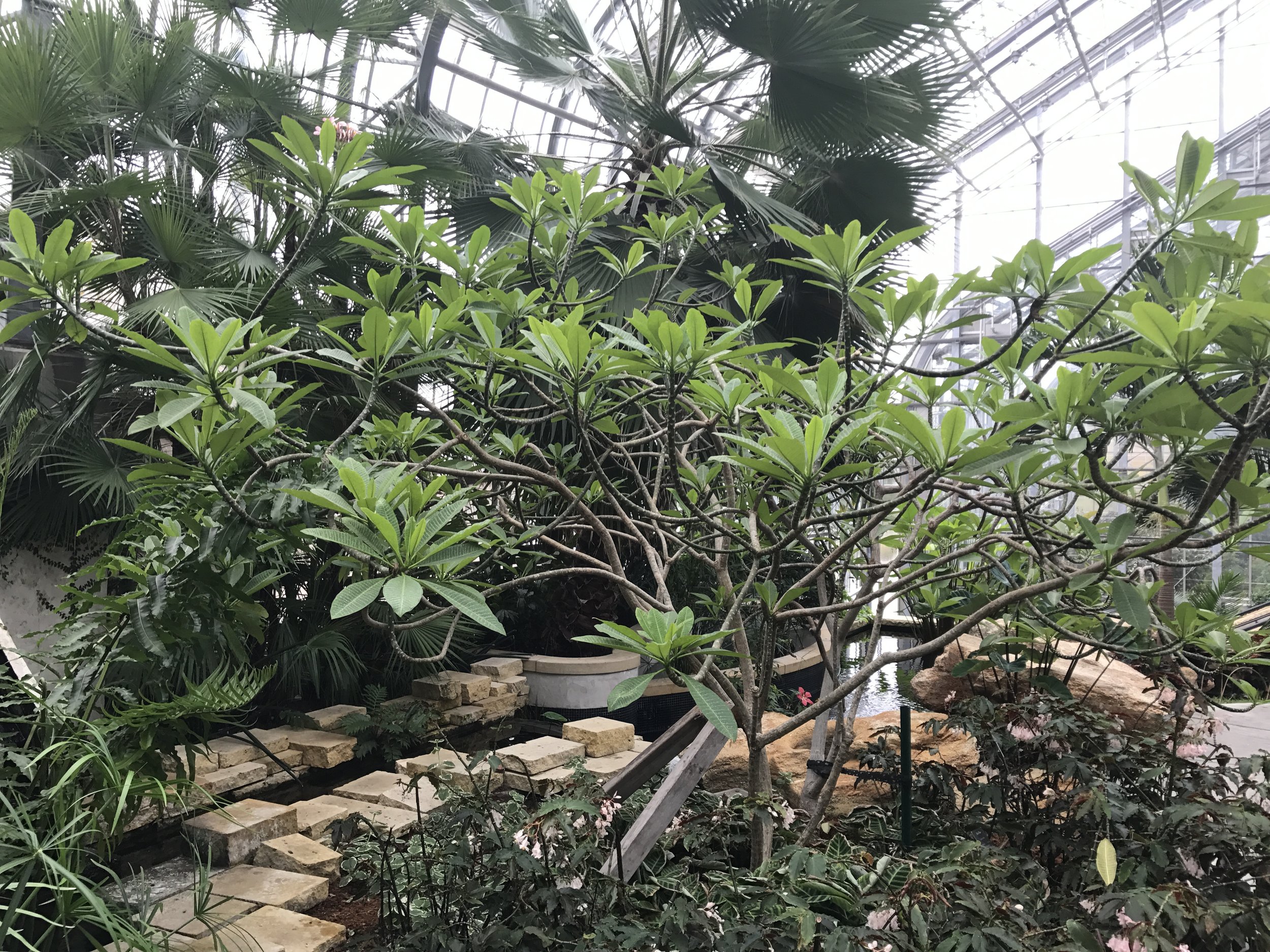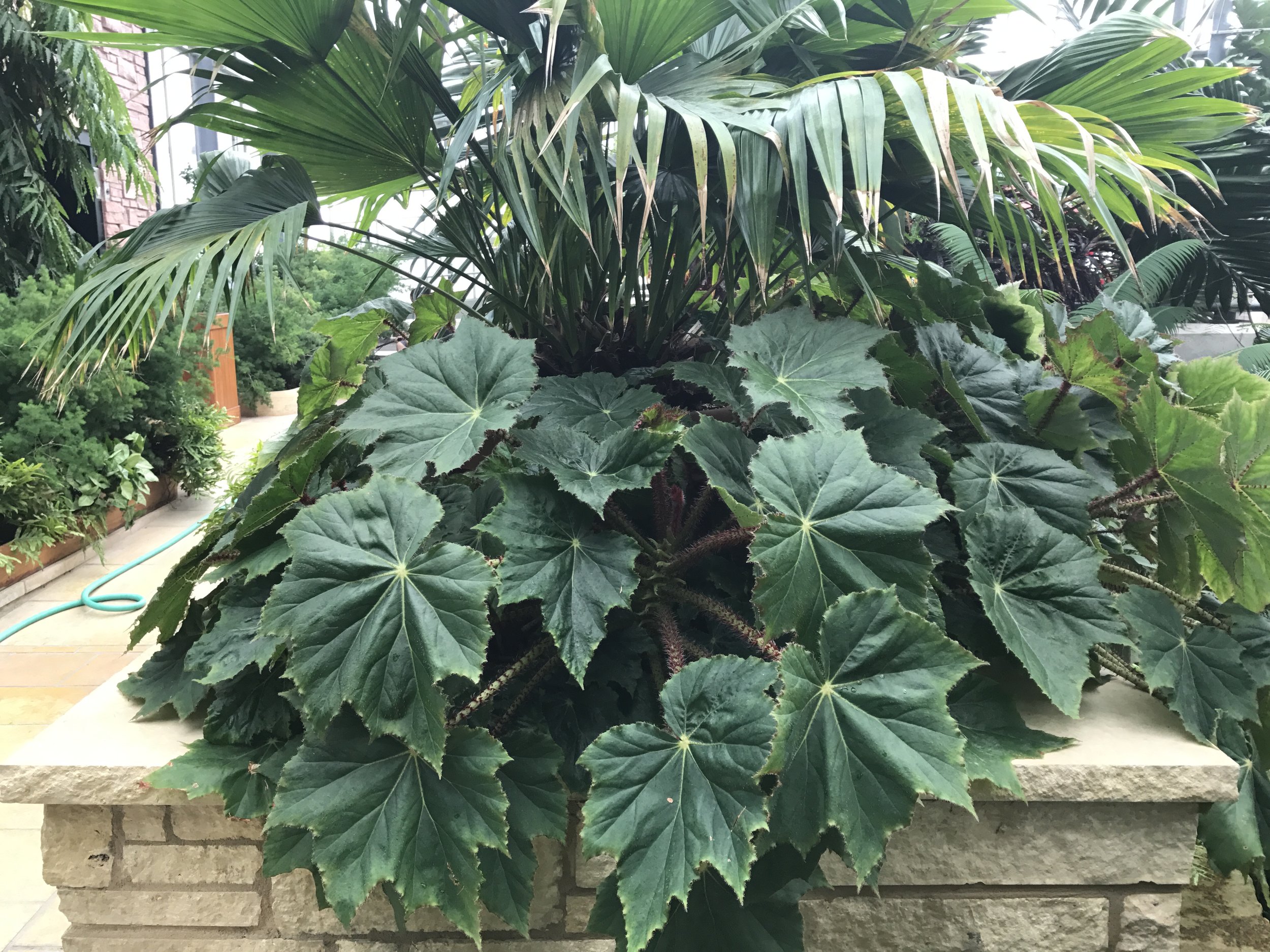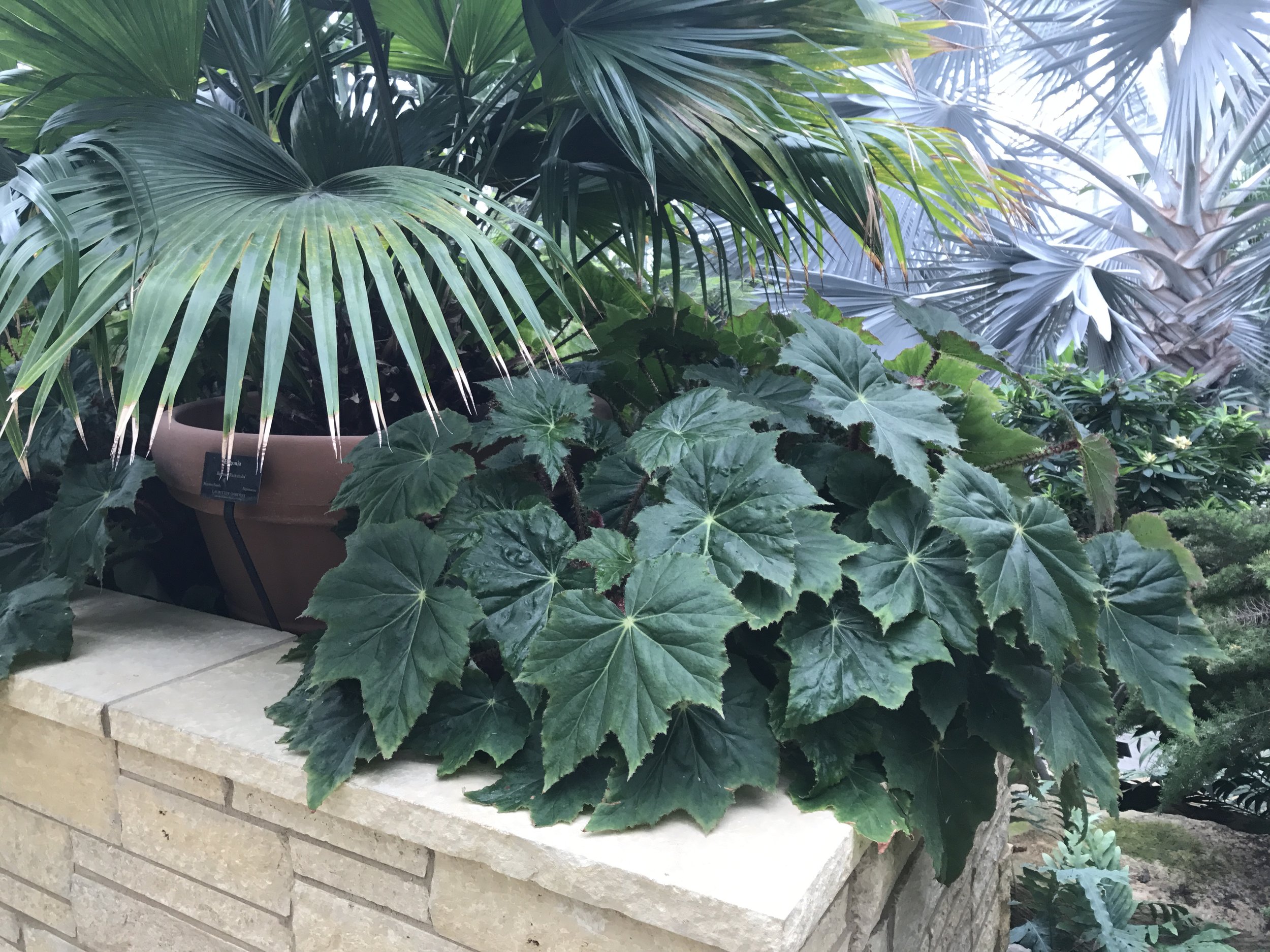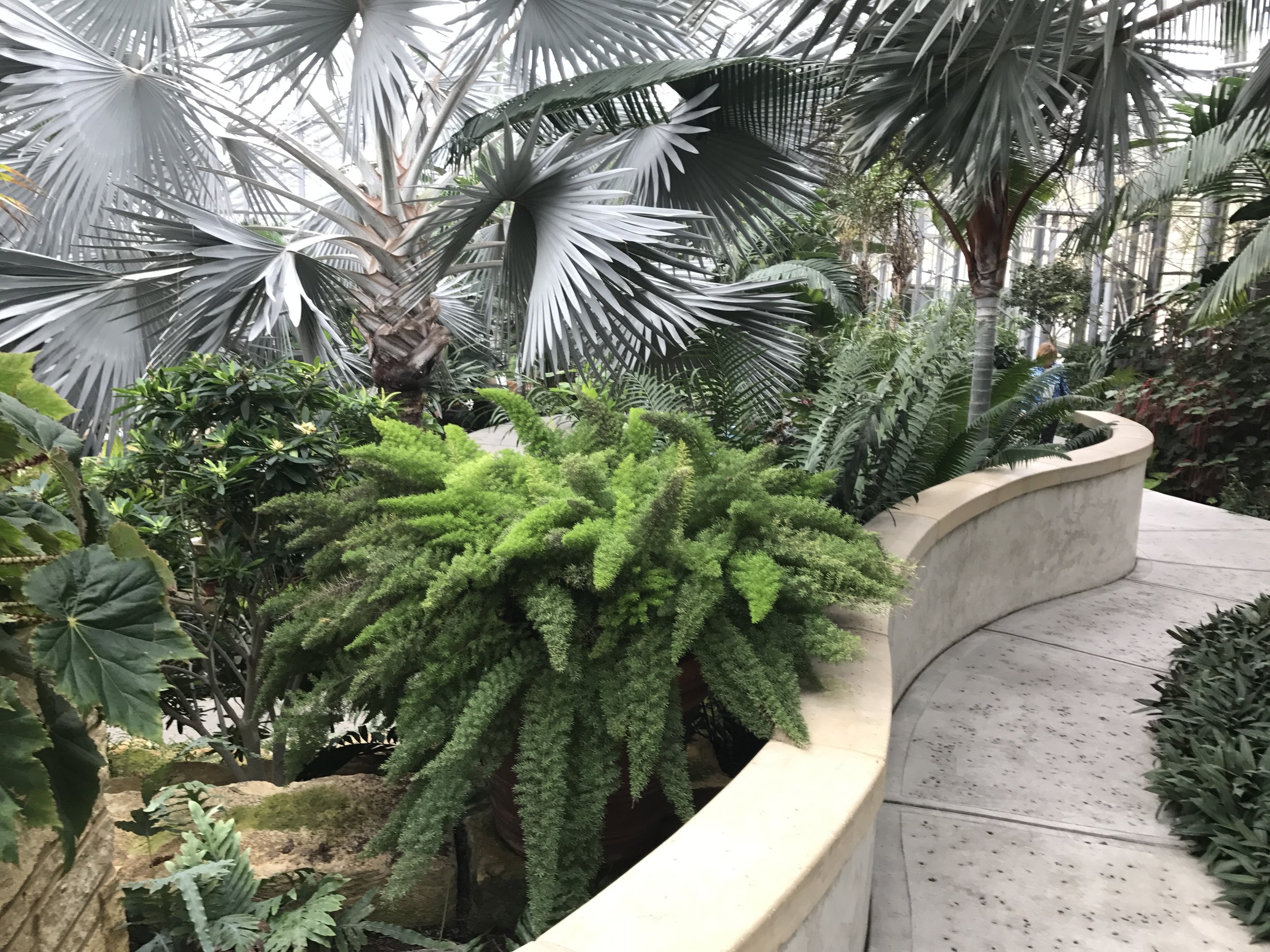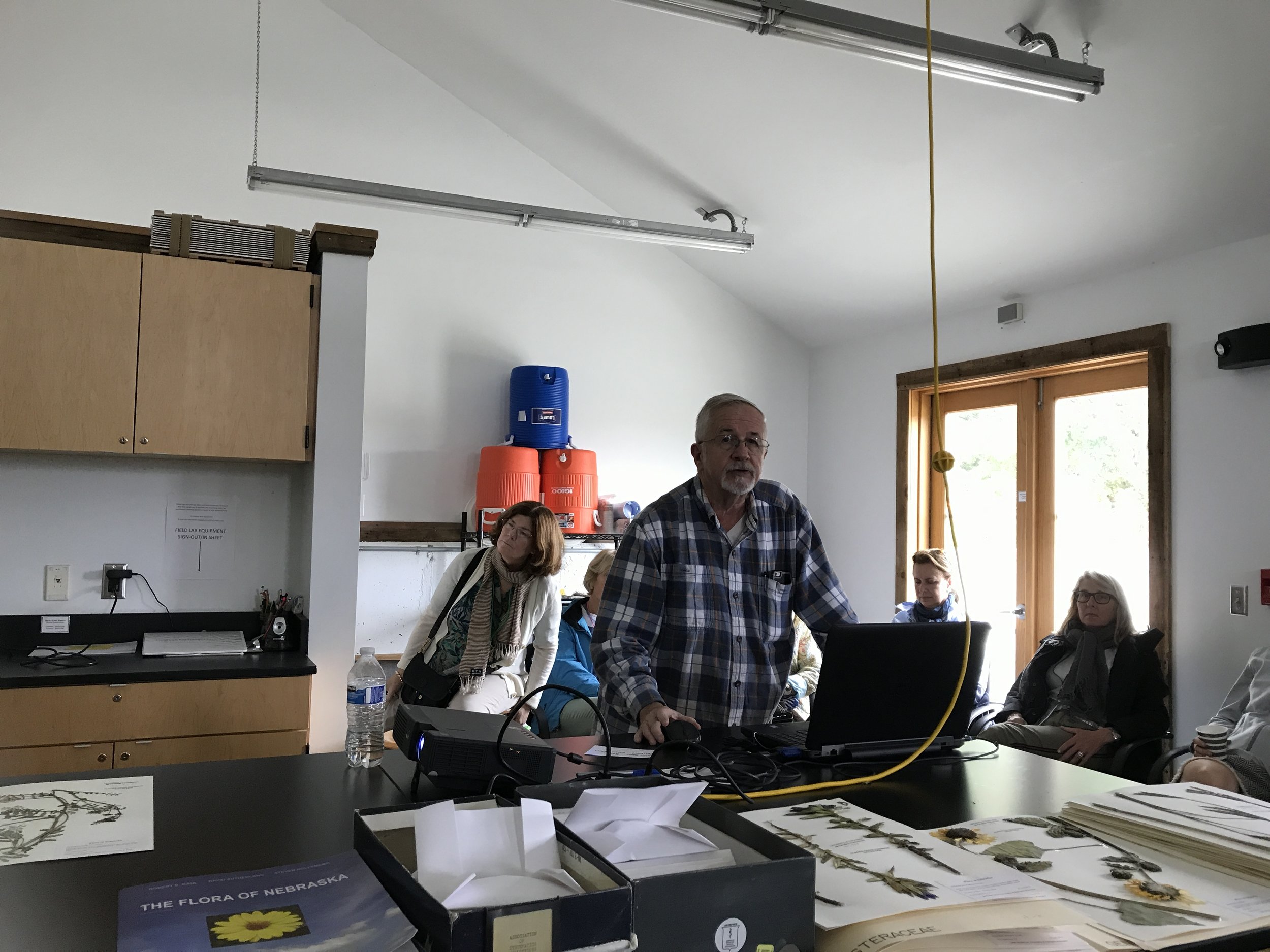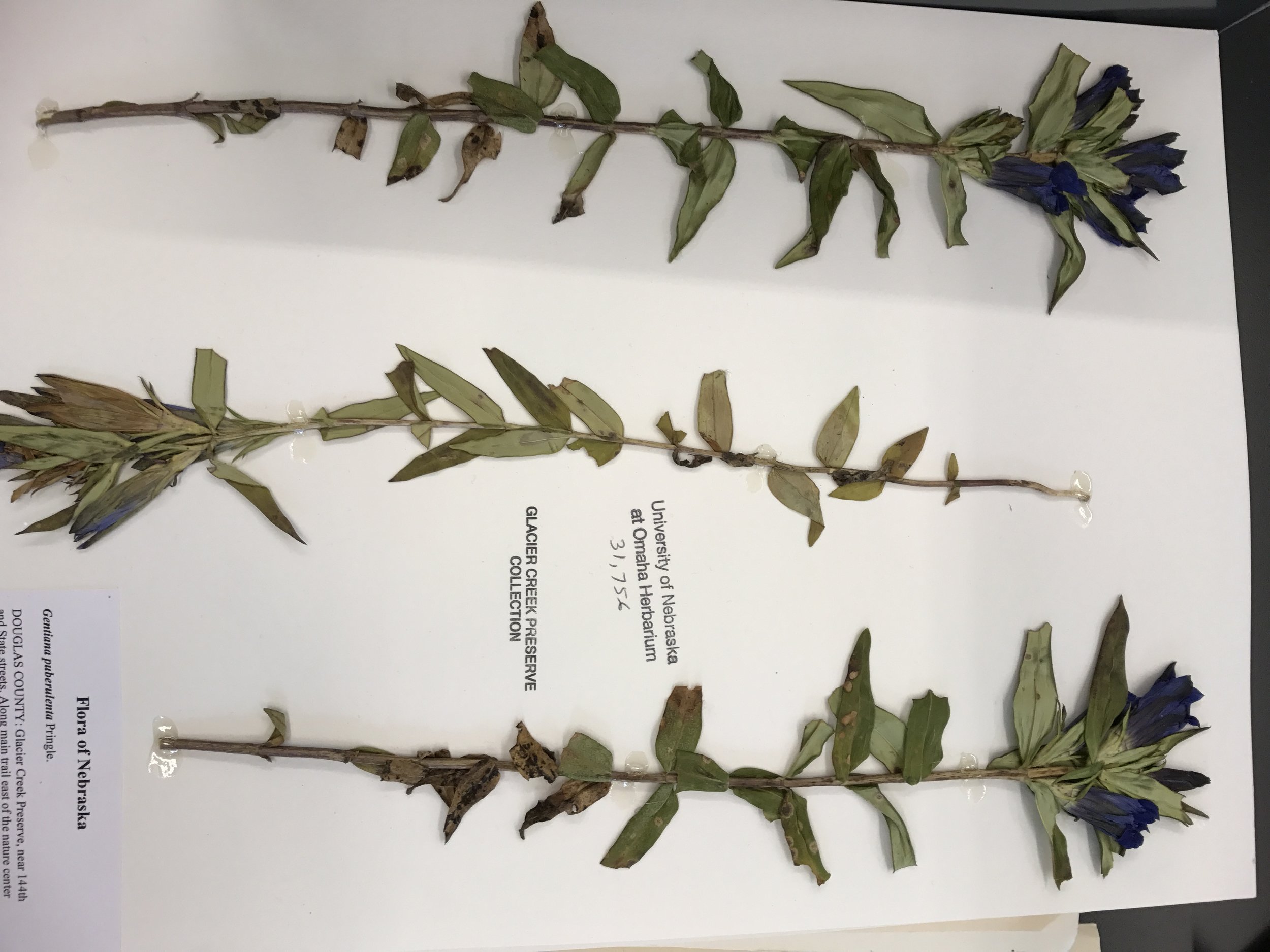 And then it was time for the Seed Swap. "Ladies, start your engines!" We all rushed to the tables filled with boxes of seeds. Isn't Black Friday in November? As we swarmed to the tables filled with unusual seed varieties donated by garden club members from around the country, I had a feeling I was amidst a Filene's Basement sale! There were so many seeds for flowers and vegetables I had never heard of. (Shirley just looked on impassively).
As Robin mentioned, during our field trip to Glacier Creek Preserve, we were introduced to Lily, a yellow lab, who had been trained to detect and find invasive plants and other pests. Lily, a rescue dog, was trained by Aimee Hurt who runs Working Dogs for Conservation. Lily had already been trained to detect invasive pests, including Dyer's Woad. While we were there Aimee was training Lily to detect another invasive plant. It was a fascinating process to witness. Click here to see video.
Once again, Shirley had no comment. Of course, as I didn't discover until I was close enough for a photo op with Shirley, what I thought was Shirley was just a life size cardboard cutout!
It was an incredible experience to attend the conference. I was amazed by how much I learned.